Dave Sifry
VP, Center for Technology and Society, ADL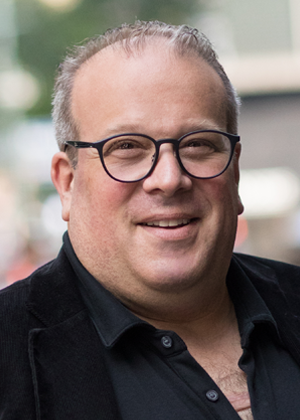 As Vice President of the Center for Technology and Society (CTS), Dave Sifry leads a team of innovative technologists, researchers, and policy experts developing proactive solutions and producing cutting-edge research to protect vulnerable populations. In its efforts to advocate change at all levels of society, CTS serves as a vital resource to legislators, journalists, universities, community organizations, tech platforms and anyone who has been a target of online hate and harassment.
Dave joined ADL in 2019 after a storied career as a technology entrepreneur and executive. He founded six companies, including Linuxcare and Technorati, and served in executive roles at companies including Lyft and Reddit. In addition to his entrepreneurial work, Dave was selected as a Technology Pioneer at The World Economic Forum and is an advisor and mentor for a select group of companies and startup founders. As the son of a hidden child of the Holocaust, the core values and mission exemplified by ADL were instilled in him at an early age.
He earned a BS in Computer Science from The Johns Hopkins University.