CSMR's WiseDex team completes Phase 1 of the NSF Convergence Accelerator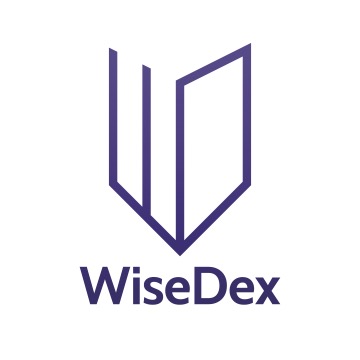 Social media companies have policies against harmful misinformation. Unfortunately, enforcement is uneven, especially for non-English content. WiseDex harnesses the wisdom of crowds and AI techniques to help flag more posts. The result is more comprehensive, equitable, and consistent enforcement, significantly reducing the spread of misinformation.
WiseDex is the venture of a multidisciplinary team of researchers, led by CSMR experts, who recently completed Phase 1 of the National Science Foundation (NSF) Convergence Accelerator. The Phase 1 team is composed of:
Paul Resnick
David Jurgens
James Park
Amy Zhang, University of Washington
David Rand, MIT
Adam Berinsky, MIT
Benji Loney, TrustLab
Please watch WiseDex's overview video for a fuller introduction to WiseDex.
To learn more, please visit the WiseDex website.
See Paul Resnick give a quick preview of WiseDex in this short video.