New website provides information for marginalized communities after social media bans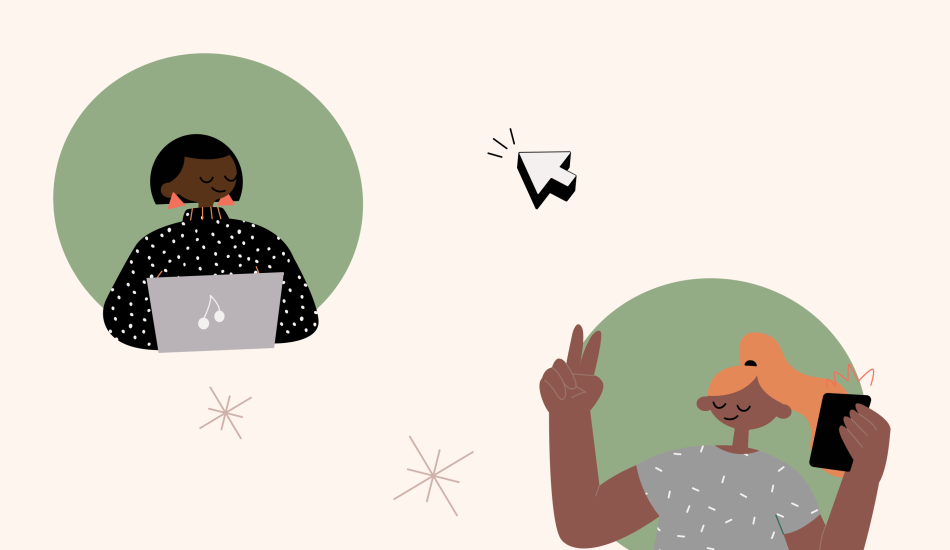 An interdisciplinary team has launched a new online resource for understanding and dealing with social media content bans. The Online Identity Help Center (OIHC), the brainchild of Oliver Haimson, aims to help marginalized people navigate the gray areas in social media moderation.
Having content taken down from social media can be a jarring and upsetting experience. Being silenced can feel even more isolating if you are a person from a marginalized group. Those who are sexual, gender, and/or racial minorities may already feel unwelcome online, and content censorship can narrow a sense of community even further.
After content removal there is often an accompanying notification, but people may not fully understand why the content was deemed inappropriate. Often, it is unclear how to avoid censorship in the future. Even worse, people may be unsure how to reinstate an account post-ban.
OIHC aims to help people understand different social media platforms' policies and rules about content takedowns. It also provides easy-to-read resources on different social media guidelines and what to do if your content is taken down.
"I just want people who are experiencing what can be really stressful situations to be able to find this resource and use it to help them in some way," says Haimson. "We think of it kind of as a digital literacy resource, helping people to learn more about this digital world.
"In an ideal world, I would love it if this could influence social media policy in some way to have social media policy managers better understand these challenges that people face."
Visit the Online Identity Help Center (OIHC)
Read the announcement from the U-M School of Information
(Image credit: Irene Falgueras via blush.design)