Social media bans, restrictions have mixed impact on potential misinformation following Capitol riot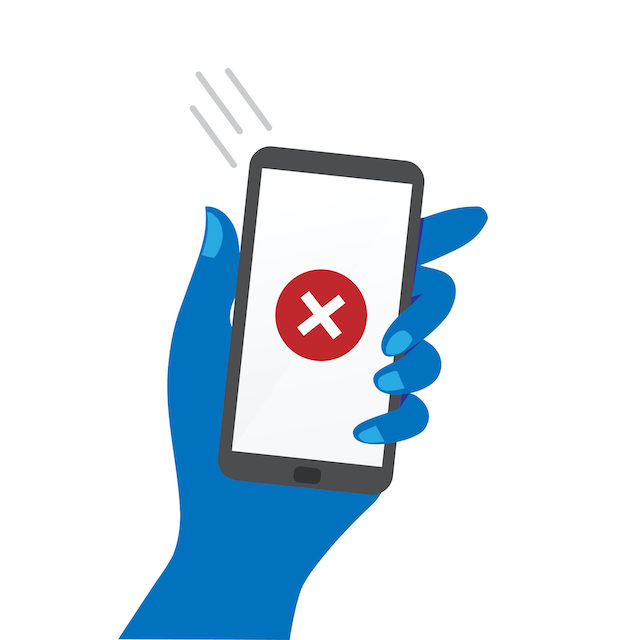 Following the wave of social media account suspensions and shutdowns, including former president Donald Trump's, after the storming of the U.S. Capitol on January 6, the Iffy Quotient has shown different results on Facebook and Twitter.
Between January 5 and January 13 the Iffy Quotient on Twitter fell from 14.8% to 11.5%, while on Facebook it went from 10.9% to 11.6%. This means that on Twitter fewer URLs from Iffy sites made the top 5,000 most popular URLs in the immediate days after the platform took action to ban the president permanently and suspend some 70,000 user accounts.
Worth noting is the fact that Facebook's Iffy Quotient was already lower than Twitter's on January 5 and, on average, has actually been lower than Twitter's over almost the last two years, but it is encouraging to see a marked drop in Twitter's Iffy Quotient after they very publicly intervened on their platform.
In addition to seeing fewer Iffy sites among the most popular 5,000 URLs on Twitter, relative engagement with Iffy content was down on both platforms, though barely so on Facebook. On January 5 the engagement share of Iffy content on Twitter was 24.3%, but by January 13 it was down to 9.5%. On Facebook the engagement share was 16.9% on January 5 and 16.8% on January 13. Over this eight-day period on Twitter, the URLs that were most engaged with were less and less often from Iffy sites.
These things naturally fluctuate, but it's promising when there is measurably less robust engagement with Iffy site URLs on Twitter after they announce that they've taken some direct actions.
The Iffy Quotient for Facebook and Twitter and the daily details page, all updated daily, are available at our Iffy Quotient page.